Market Analysis
My personal views on the market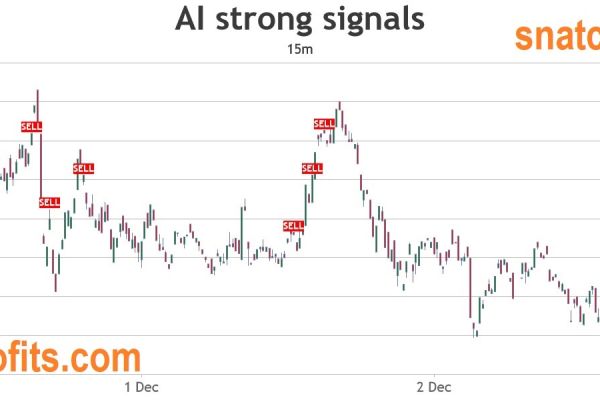 One could assume that up to now Bitcoin (BTC) was stuck in a bearish correction. This correction and sudden dumps were well predicted by our artificial intelligence (AI) models. As of today, our AI models started giving bullish signals for the first time in very long time. Both long & short-range AI models agree on the change of direction. This might be the reversal! However, do no...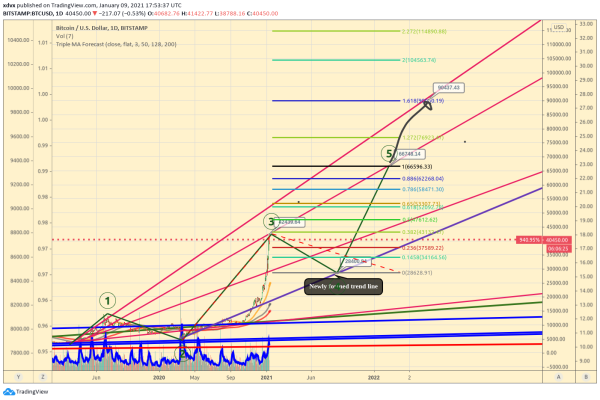 Bitcoin went into crazy Christmas mode, logging 14 green days and only two small red days in between. But how long this can last, what are the next bullish/bearish targets? To take note of how heavy this rally is, take a look at Weekly RSI. It surpassed 2017 levels and is now approaching 2013 highest levels logged in Bitcoin's history. Mind-blowing. First, tak...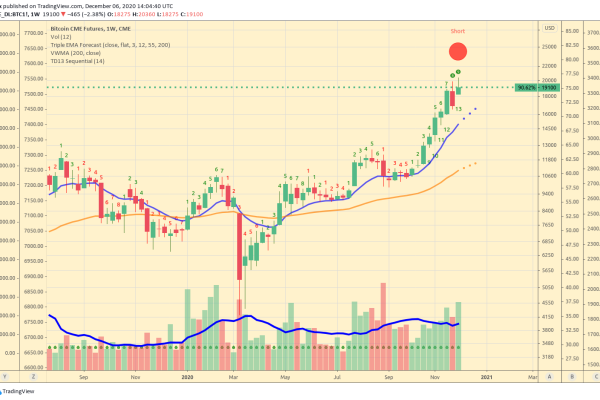 I'm a really big fan of Tom Demark's TD9 indicator. Tone Vays is famous for using it. It has two different counts. One it counts candles from 1 to 9. 9 usually means there should come a one to four candle correction. When the previous 9 high gets taken another count starts. Which count is called buy/sell countdown. It goes to 13. 13 meaning it is the end of a trend. Reversal might be inc...